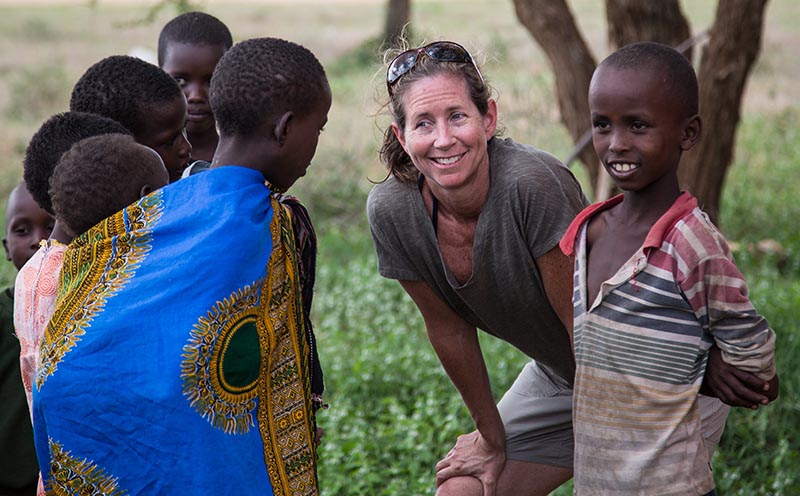 Neen's love of Africa began in college with an African Studies class and the novel "Things Fall Apart" by Chinua Achebe. That initial reading sparked a passion for the unique communities, conservation, and economic opportunities across Africa and has led to multiple trips to the continent visiting Ethiopia, Kenya, Tanzania, and Rwanda.
After meeting Nick Brandt at a Big Life event in Seattle, she immediately felt a connection to the foundation's mission and the opportunity to partner with African communities to protect nature for the benefit of all.
Neen spent her career in Development focused on fundraising for education and community efforts including the University of Washington, Multiple Sclerosis Association, and Big Brothers Big Sisters. She continues to volunteer at The Berkshire School and Bates College, and has served on the Board of Trustees at The Epiphany School.
Neen lives with her husband and two sons in Seattle, Washington. She can be reached at This email address is being protected from spambots. You need JavaScript enabled to view it..